GeoVet science into practice for One Health
Panel discussion 20 September, 4.15 – 5.30 pm
Spatial epidemiology, geostatistic and GIS research is conceived to offer advanced solutions to analyse and visualize data, disseminate information and images, in support of decision making. Which are the challenges that GeoVet science has to face to implement research into sustainable decision making tools for One Health systems? Which are the obstacles and how do researchers meet the stakeholders' needs?
Representatives from the Quadripartite (FAO, UNEP, WHO, and WOAH) and GeoVet scientists will reflect on these themes together, and offer their perspectives.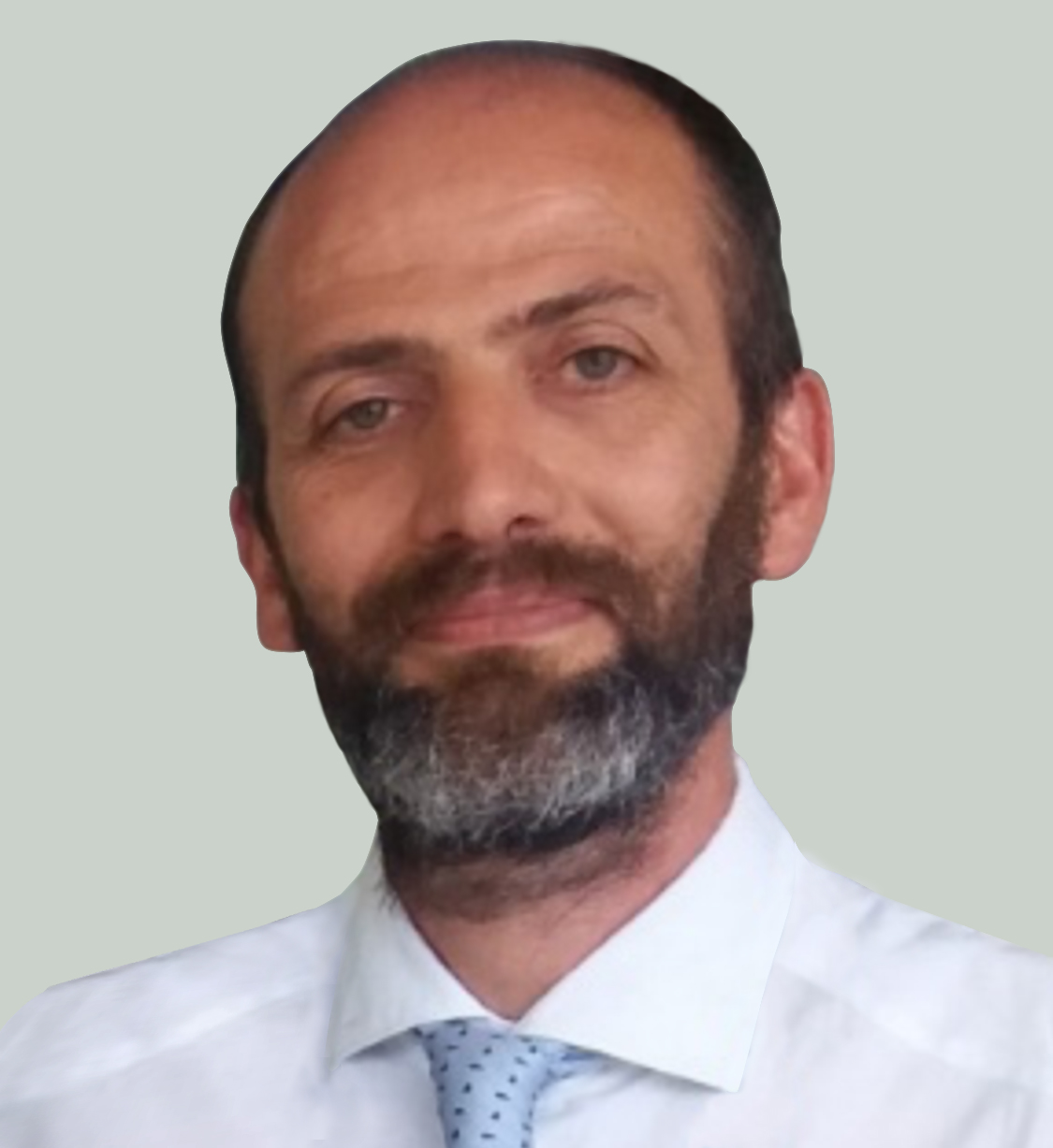 WOAH: Paolo Tizzani
Senior Veterinary epidemiologist
Dr. Paolo Tizzani is a veterinarian, graduated in 2000. Since 2001 and until 2015, he worked at Turin University (Italy) – Department of Veterinary Sciences. His research work mainly focused on the ecology of diseases in wildlife. He held a PhD in parasitology in 2007. During the years 2010 – 2015, he worked in several EU-funded projects for the control of infectious animal diseases. Dr. Tizzani joined WOAH (World Organisation for Animal Health) headquarter in Paris in 2015, as Veterinary Epidemiologist, and his main activities include epidemiological analysis in relation with world animal health situation, epidemic intelligence activity to evaluate the sensitivity and quality of international animal disease reporting, improvement of the quality of health data collected in wildlife. Dr. Tizzani in currently in force to the WOAH Data Integration Department. He is author or co-author of around 100 peer-reviewed scientific articles in international journals.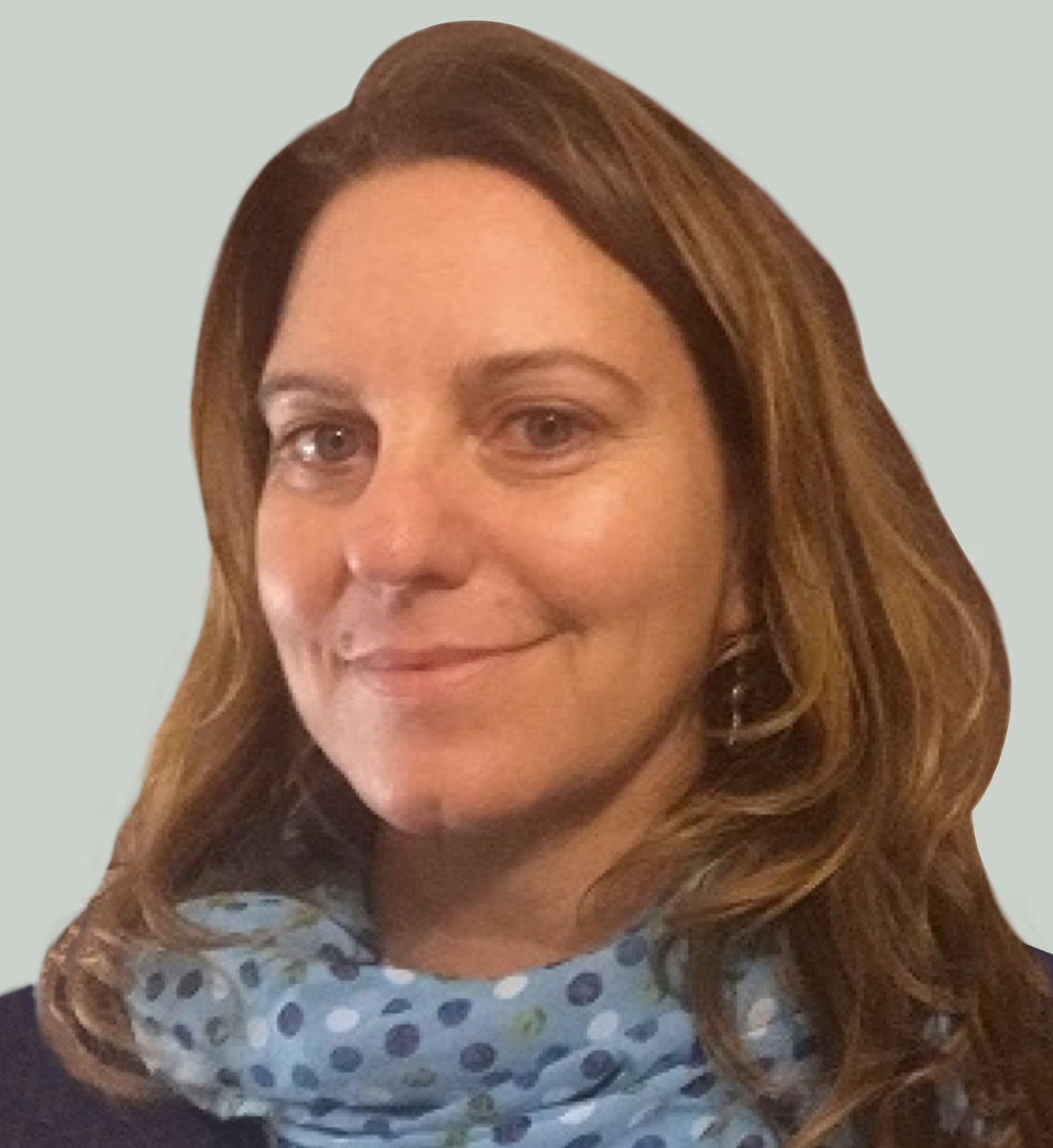 FAO: Claudia Pittiglio
Claudia Pittiglio is a senior FAO international consultant in disease ecology, spatial epidemiology, risk modelling and forecasting of emerging transboundary animal diseases, including zoonotic diseases at the human-animal-environment interface at the Food and Agriculture Organization of the United Nations (FAO – Rome, Italy), with 20 years of experience. She holds a PhD in Geo-Information Science and Earth Observation applied in landscape ecology and risk modelling and forecasting at the human-animal-environment interface from the Twente University, the Netherlands. She is the focal point for the FAO web-based Rift Valley fever Early Warning Decision Support Tool (RVF DST) and for the disease risk modelling/forecasting activities and capacity development in GIS of the FAO's Emergency Centre for Transboundary Animal Diseases (ECTAD) Emerging Pandemic Threats and Global Health Security (GHS) programmes.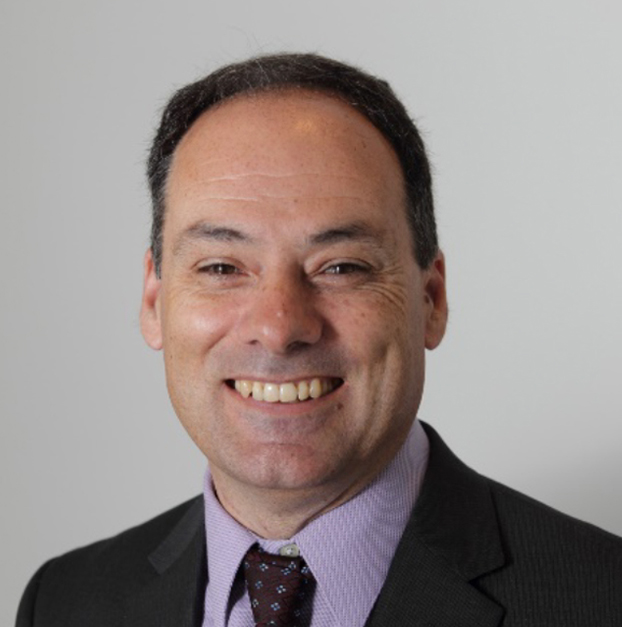 Michael Ward
Sydney School of Veterinary Science, The University of Sydney
Michael Ward is a veterinary epidemiologist with experience in analytical epidemiological methods, spatial epidemiology and simulation modeling. He has more than 35 years experience in conducting research on infectious diseases. He is a veterinary graduate of the University of Queensland and has held positions within the Queensland government in Australia and the veterinary schools at Purdue University (Indiana) and Texas A&M University. He returned to Australia from Texas in 2008 to take up his current position at The University of Sydney. In 2010 Michael organized and hosed the first GEOVET conference. He has acted as Associate Editor for the journals Preventive Veterinary Medicine and Zoonoses and Public Health. Michael is currently the Editor-in-Chief, Transboundary and Emerging Diseases. He currently leads the Local Organising Committee for the 17th International Symposium on Veterinary Epidemiology and Economics (ISVEE), planned for Sydney in 2024.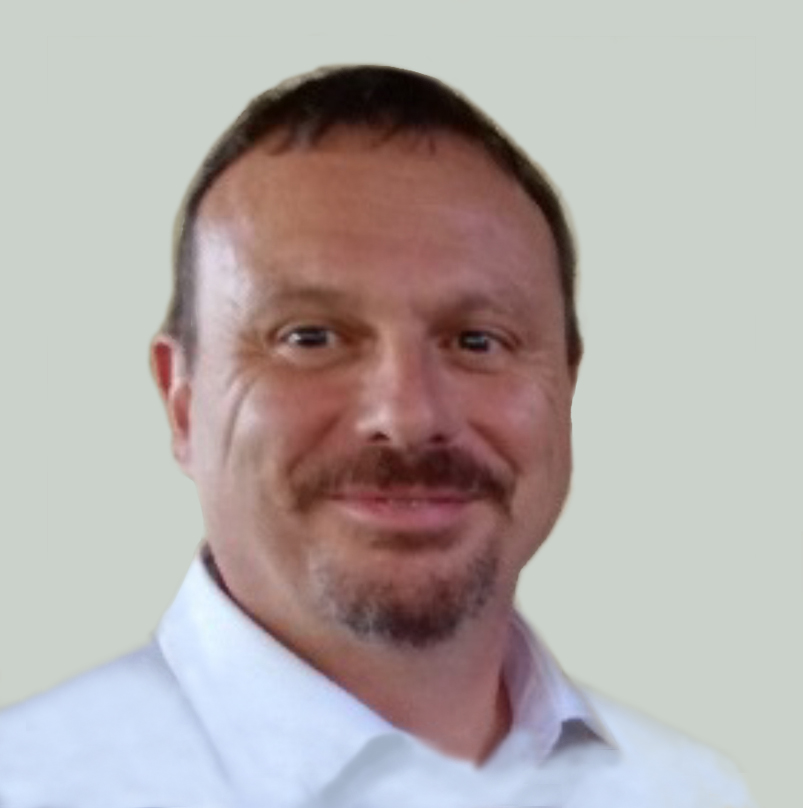 Paolo Calistri
National Reference Centre for Veterinary Epidemiology
Paolo Calistri is working since 1995 at the Istituto Zooprofilattico Sperimentale dell'Abruzzo e del Molise "G. Caporale". He is the Head of the Epidemiology and Public Health Laboratory. In his remit he coordinates the work of two U nits (Veterinary Epidemiology and Risk Analysis, Statistics and GIS), and the activities of the National Reference Centre for Veterinary Epidemiology activities.
Other responsibilities and memberships:
– Responsible for the WOAH Collaborating Centre for Epidemiology, modelling and surveillance.
– Responsible for the FAO Reference Centre for Veterinary Epidemiology
– Member of the Animal Health and Animal Welfare Panel of the European Food Safety Authority (EFSA)
– Member of the Editorial Board of Microorganisms journal
– Member of the International Society for Infectious Diseases (ISID) Council
He was involved in many international activities aa s risk analysis expert and in several international projects and initiatives focused on the prevention and control of animal health diseases and zoonoses.
More than 130 published papers (h-index: 26).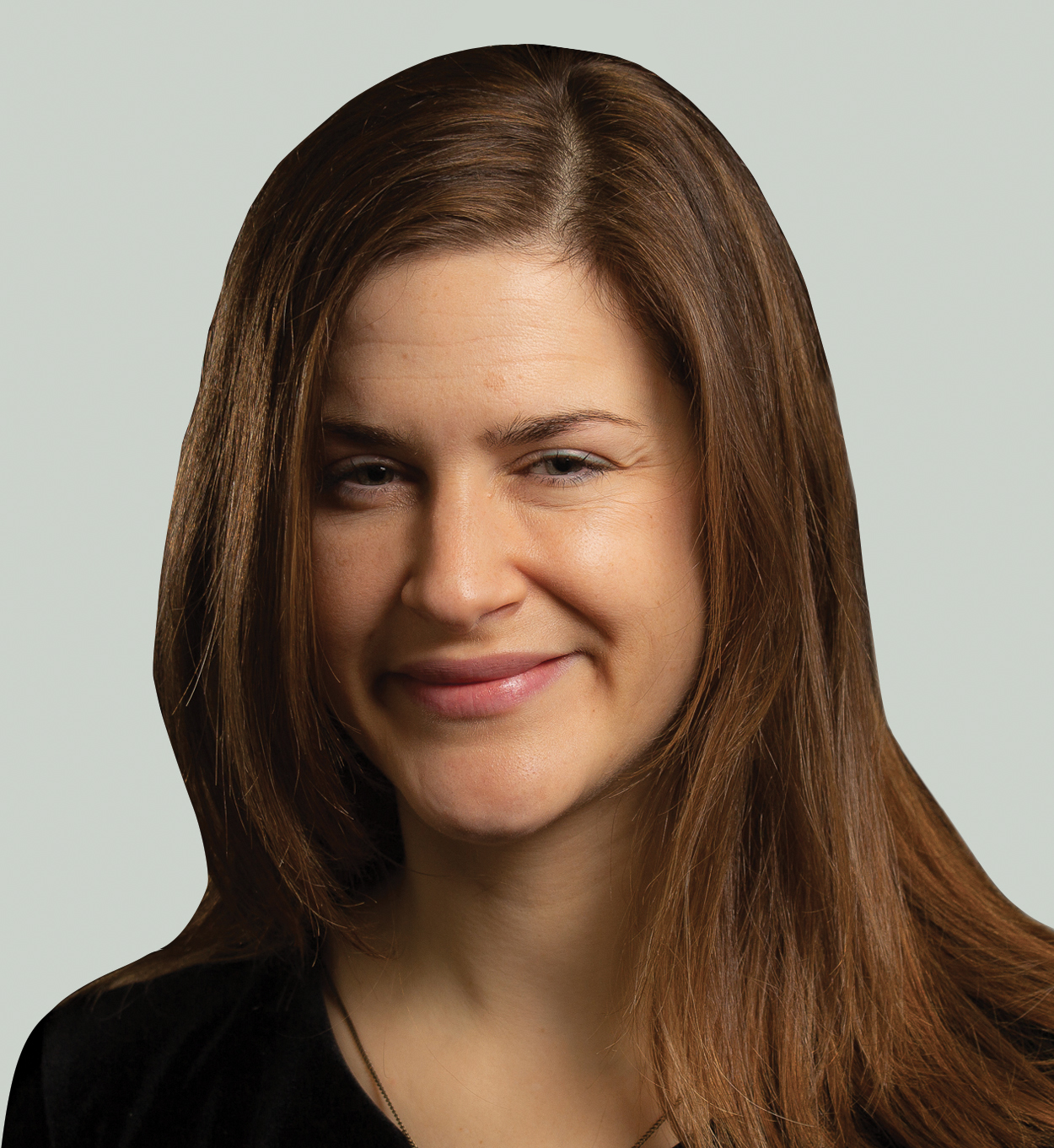 Rachel Lowe
ICREA Research Professor at Barcelona Supercomputing Center – Centro Nacional de Supercomputación (BSC-CNS).
Rachel's research involves co-developing policy-relevant methodological solutions, to enhance surveillance, p reparedness and response to climate-sensitive disease outbreaks and emergence. Her published work has focussed on the viability of integrating seasonal climate forecasts in early warning systems for infectious diseases in Latin America, the Caribbean and Southeast Asia. Rachel is the Director the Lancet Countdown in Europe, a new transdisciplinary collaboration tracking progress on health and climate change. She is a member of the World Meteorological Organization COVID-19 research task team and was a contributing author of the IPCC Sixth Assessment Report (WGII) chapter on risks across sectors and regions. She coordinates two Wellcome Trust digital technology, climate, and health projects, HARMONIZE and IDExtremes. Which aim to provide robust data and modelling tools to build local resilience against emerging infectious disease threats in climate change hotspots.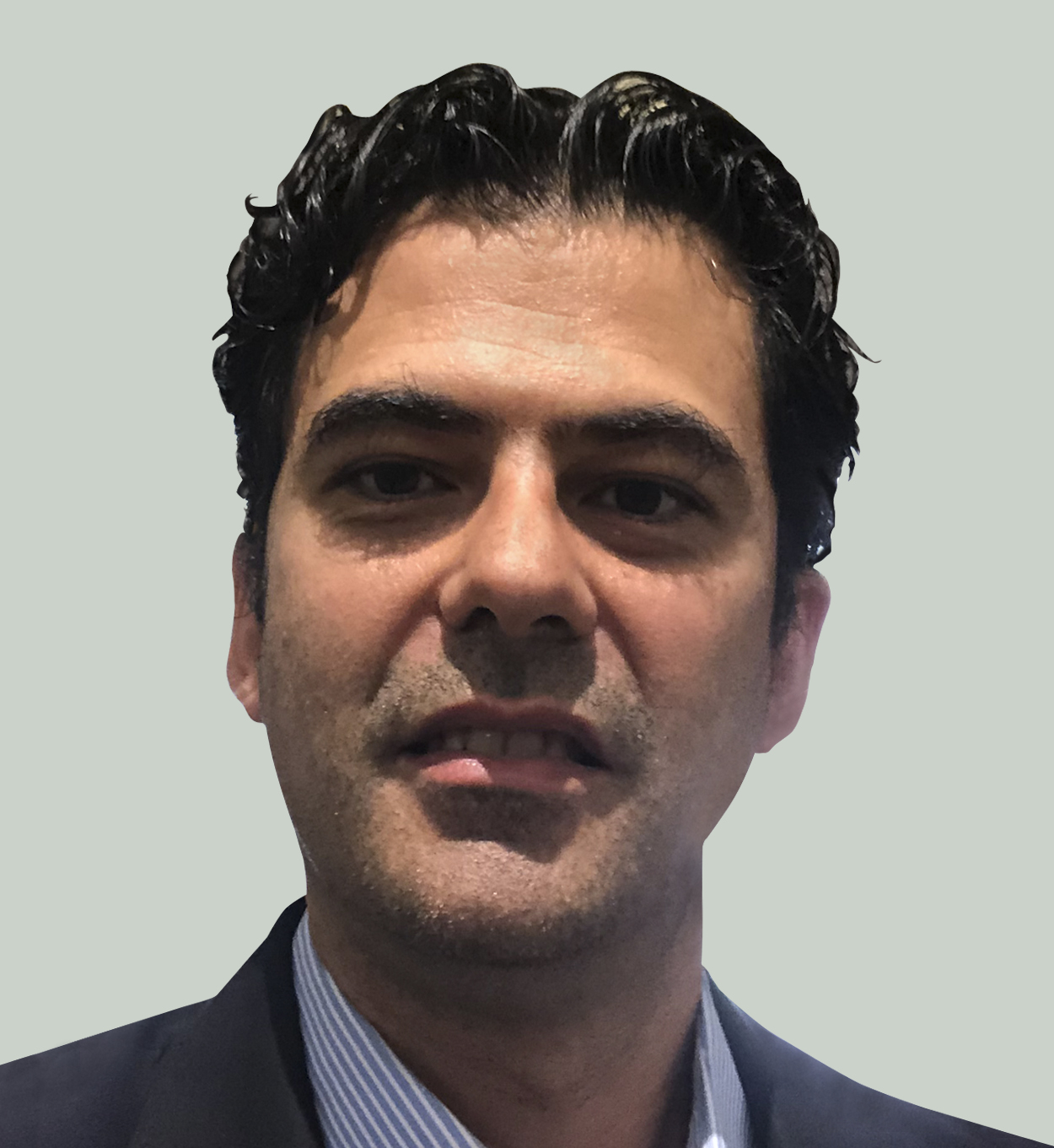 Stefano Ferretti
Stefano Ferretti works in the Science, Applications and Climate Department of the Earth Observation Programmes Directorate at the European Space Agency (ESA), where he also leads the EO4Health activity, in cooperation with key stakeholders such as WHO, WOAH, FAO, ECDC. He co-chaired the Earth Observation Living Planet Symposium 2022, and represented the Agency in various international contexts, in the policy and strategy, space applications and commercialization domains.
As fellow of the European Space Policy Institute (ESPI) he published with Springer two books: "Space for Sustainable Development" and "Space Capacity Building in the XXI century", while conducting space policy research (e.g. space governance, innovation and future space-based services), managing the activities towards UNISPACE+50, and addressing high-level policy aspects across several areas with the European Union. His professional experience spans from academia to industry, from space agencies to think tanks: he has been working on the International Space Station program at Thales Alenia Space, carrying out research activities at NASA Marshall Space Flight Center and covering various positions at ESA HQ, ESTEC and ESRIN. He has an interdisciplinary background in engineering, science and policy, holding a PhD from the University of Bologna, a master from the International Space University and having completed executive programs in innovation, space policy and leadership at MIT and at George Washington University. He is the recipient of various awards, including the prestigious International Astronautical Federation Napolitano Award.