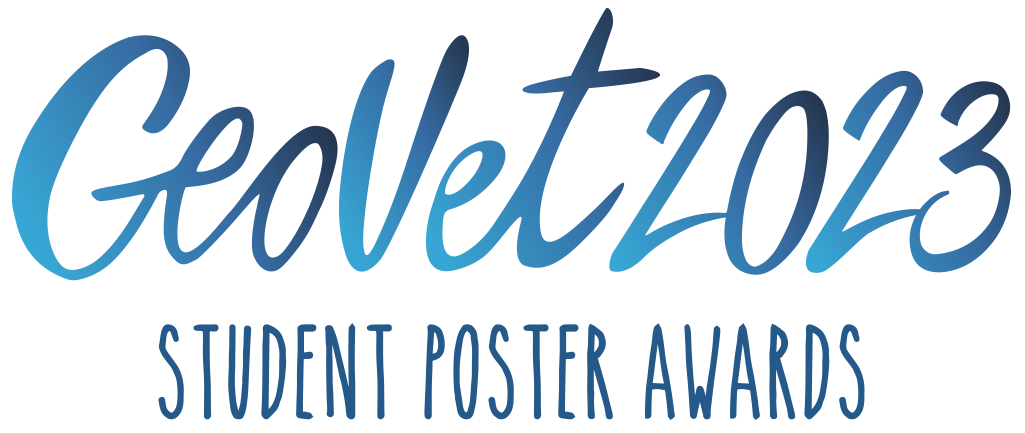 GeoVet 2023 takes great pride in presenting awards for the best student poster presentations. Made possible through the generous sponsorship of IZS-Teramo, these awards aim to encourage and acknowledge the academic efforts of students.
To be eligible for these awards, student participants must be registered for the conference, actively attend, and present their work during the dedicated poster sessions at GeoVet 2023. Proof of current university enrolment must be provided during the registration process.
This prestigious award honours the top four student poster presentations at the conference. The recipient must be the primary presenter. Each winner will receive a prize of €250.
The evaluation of award recipients will be carried out by a specially appointed jury, who will assess the submissions based on the following criteria:
Research Innovation

Significance and Relevance to the International Scientific Community
The announcement of the winners will take place during the closing ceremony of the GeoVet 2023 conference.
For any further questions, please contact the GeoVet 2023 Organizing Committee at geovet23@izs.it.